Anna presented a poster at the Metals in Biology Gordon Research Conference and a talk at the Bioinorganic Chemistry Gordon Research Seminar on her work investigating the interactions between titanium dioxide and Rhodococcus ruber. If you have any questions or comments about our lab's work, please let us know!
Jack Nicoludis (Harvard) put together a wonderful program and we look forward to next year's GRS chaired by Tasha Manesis (Ohio State) and Kyle Rodriguez (University of Fribourg)!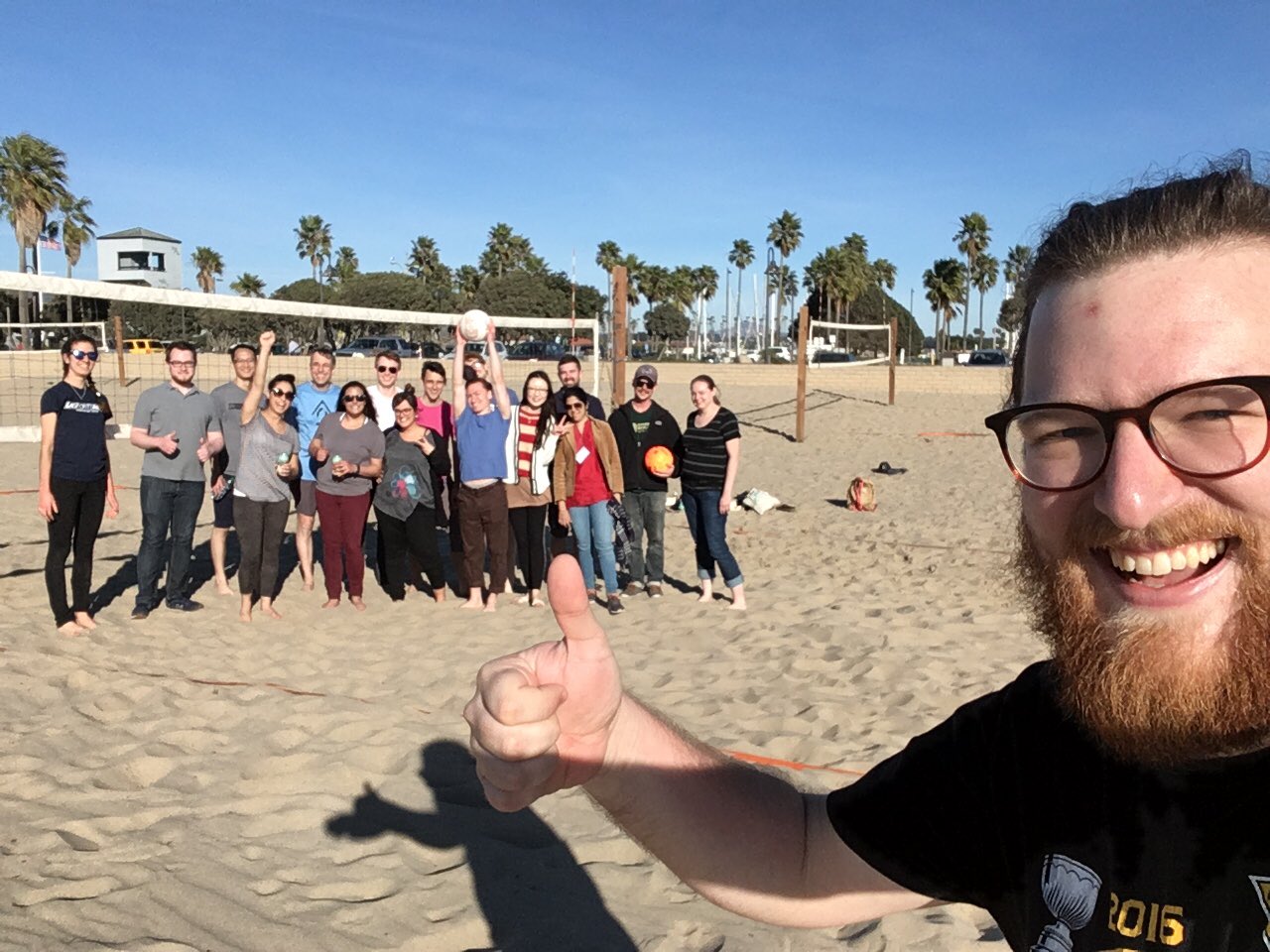 Photo credit: Jack Nicoludis, the Bioinorganic GRS chair!